We invite you to join an exclusive group of leadership donors who are passionate about Dunes Learning Center and outdoor science education. Together, we inspire lasting curiosity and stewardship with nature.
The immersive programs at Dunes Learning Center use nature as a classroom, giving students the opportunity to experience the dunes through hands-on exploration. You can help us reach more than 12,000 students this year to encourage a scientific mindset, ignite wonder and curiosity, and help young people fall in love with nature.
Join online today, or call us to discuss other gift vehicles, including donations of appreciated stock or IRA distributions to realize additional tax benefits. Questions? Please contact us at friends@duneslearningcenter.org.
Leadership donors receive special benefits at Dunes Learning Center, including invitations to exclusive donor events along with our many public events. You will get periodic updates from Executive Director Geof Benson, and the chance to enjoy the "camp experience" to see what makes this place so special.
Benefits in the Annual Giving Society are cumulative. Enjoy additional benefits at every level!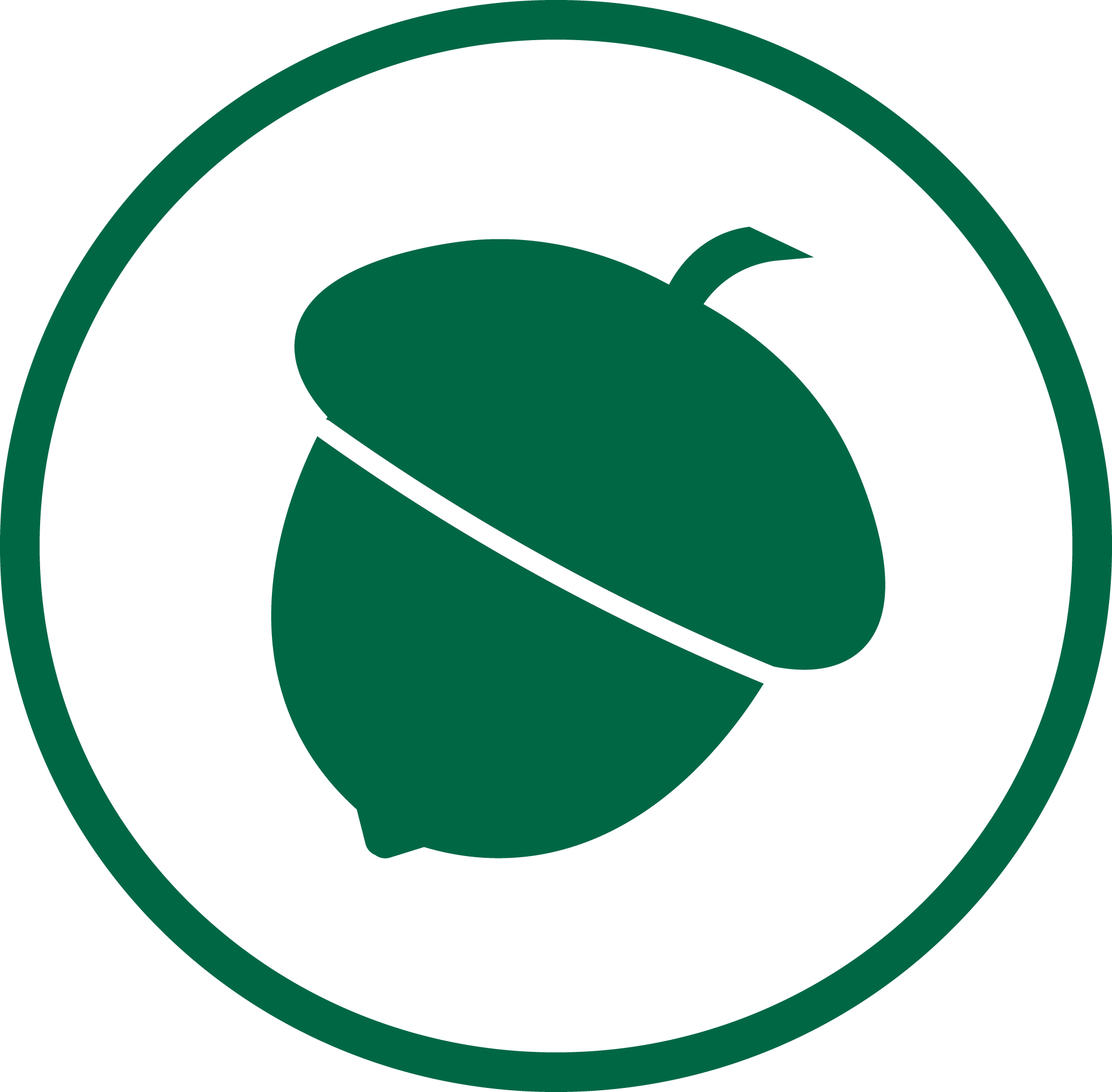 Invitation to our annual Giving Society winter reception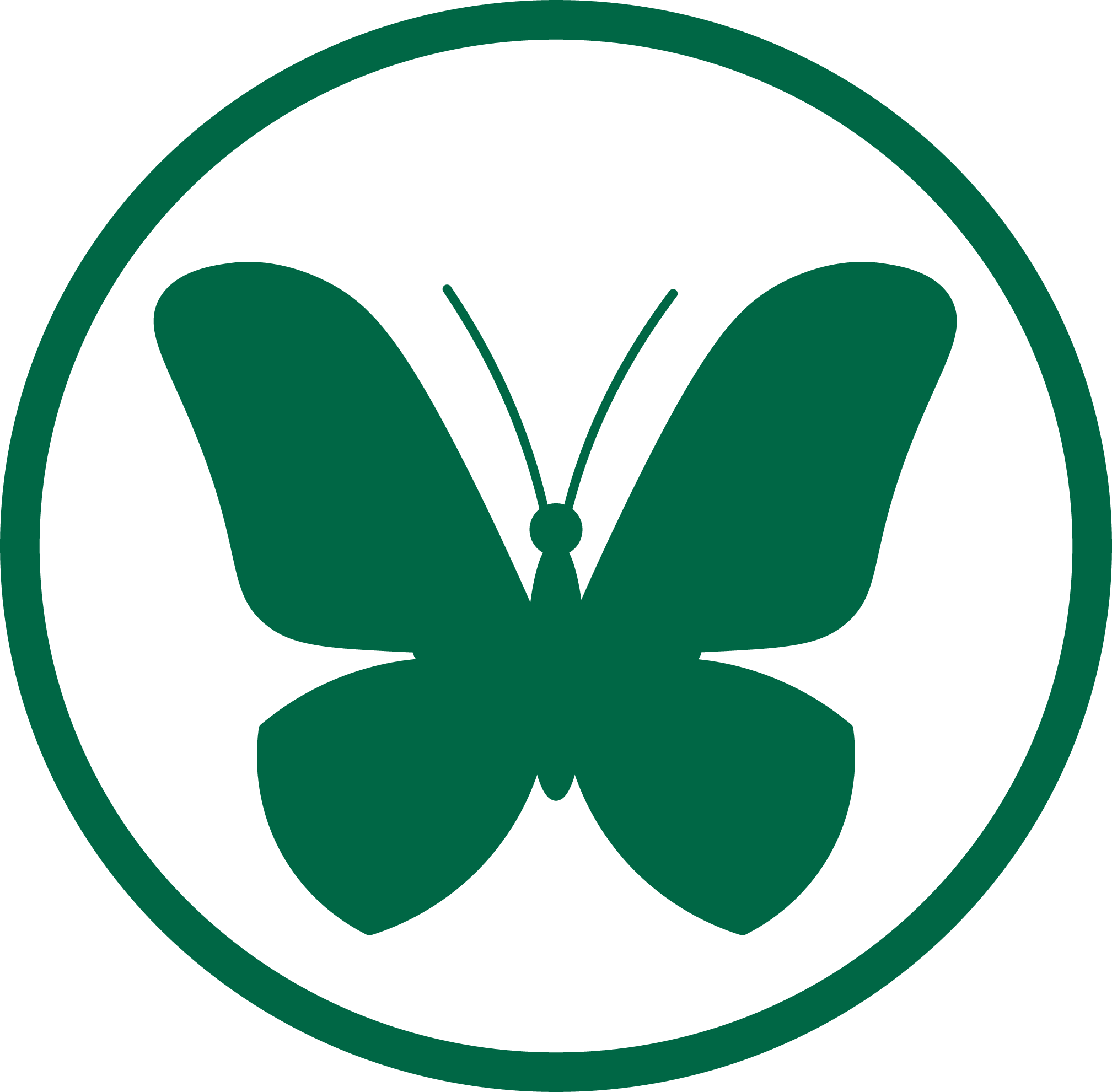 Invitation to special guided hike and campfire with DLC staff
Invitation to a hike and lunch with an NPS ranger, along with a DLC tote with handy pocket field guides.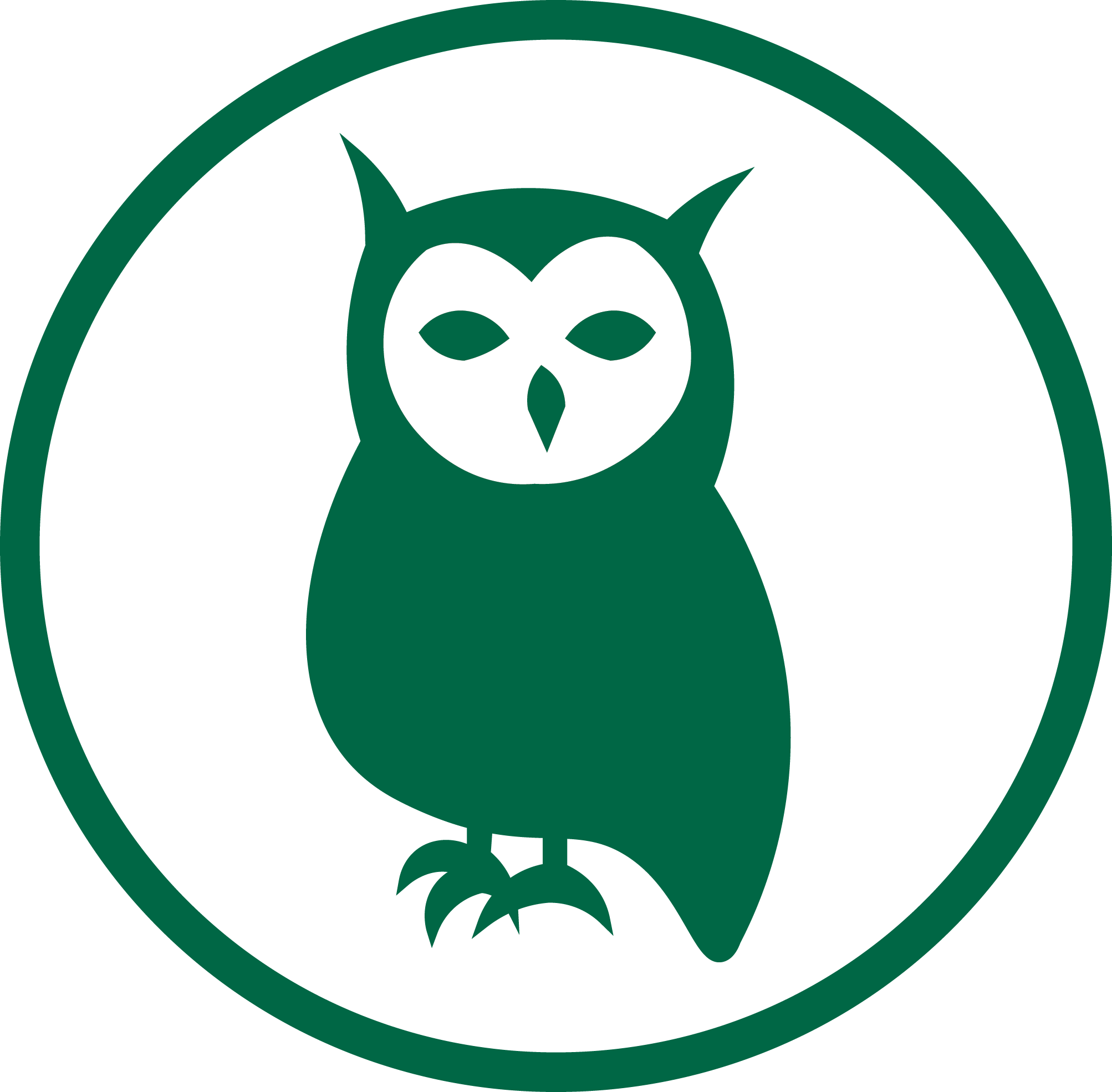 A private campfire for your group of 10 people here at Dunes Learning Center, with Executive Director Geof Benson providing the entertainment!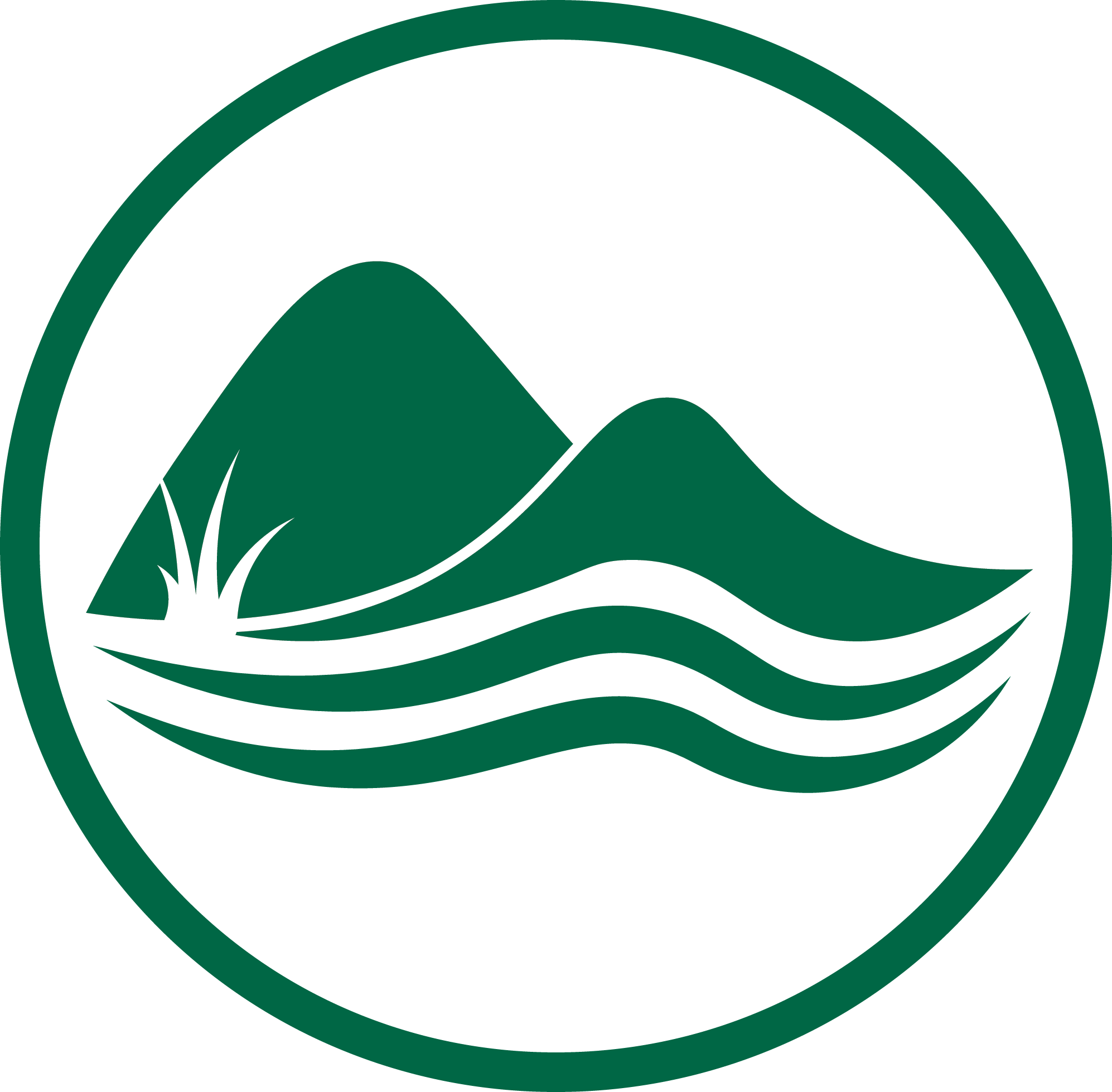 Camp out at Dunes Learning Center! We'll reserve two cabins for your group of up to 16 guests. Enjoy a guided hike, campfire and more with DLC staff.
Check out the new 20th Anniversary Annual Report!
Donor Privacy Policy: Commitment to our Donors
We will not sell, share, or trade our donors' names or personal information with any other entity, nor send mailings to our donors on behalf of other organizations. This policy applies to all information received by Dunes Learning Center, both online and offline, on any Platform ("Platform" includes the Dunes Learning Center website and mobile applications), as well as any electronic, written, or oral communications.